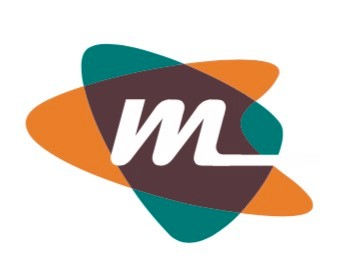 Watch For Sales!
RED TAG Sales – The shop has
gone RED with RED tags on sale
items! Let us show you the LOVE
with deals on RED TAG ITEMS!!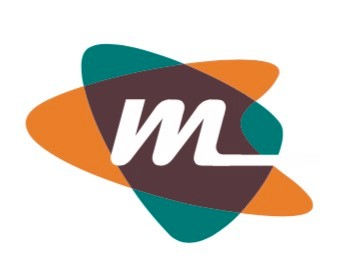 Modville Bowling night!
Are you a PINHEAD? Do you
love to hang with cool people,
listen to groovy tunes and win
prizes? Watch for Modville
Bowling Night Coming this
winter!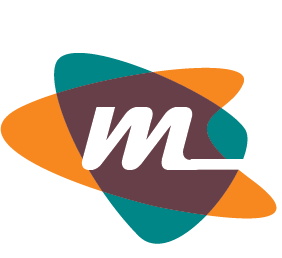 Holiday Hoopla!
Modville + Holiday Shopping =
WIN;WIN! Why buy generic box
store gifts, when you can give
the gift of vintage memory. Gift
certificates are always a HUGE
HIT and watch our page for the
12 Days of Modville Giveaways!